Media Filter, Media Filtration System, Sand Filter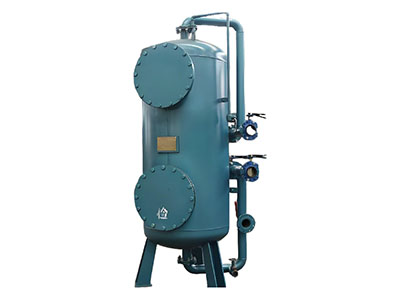 The media filter produced by BETTER EPT can remove suspended matter, sand, iron, manganese and adhesive particles which cannot be removed by precipitation in sewage. The turbidity of the treated sewage is less than 5 mg/L, meeting drinking water quality standards. This media filter can be widely used in electronic power wastewater treatment, petrochemical wastewater treatment, electroplating wastewater treatment, textile dyeing wastewater treatment and so on.
Model
Size (mm) L*W*H
Temperature (°C)
Pressure (kgf/cm2 )
Monolayer height (m)
Height of filter media (m)
Design outlet(m3/h)
Net weight (kg)
Operating weight (kg)
Height
Diameter
Quartz sand
White coal
RBGL-1000
2897
1012
5-50
4.5
1.2
0.7
0.5
7.85
880
2638
RBGL-1500
3469
1516
1.2
0.7
0.5
17.7
1506
5400
RBGL-2000
3610
2016
1.2
0.7
0.5
31.4
2455
9450
RBGL-2400
4020
2420
1.2
0.7
0.5
45.2
4179
14200
RBGL-2500
4020
2524
1.2
0.7
0.5
49.1
4679
15790
RBGL-3000
4480
3020
1.2
0.7
0.5
71
6355
23000
RBGL-3200
4645
3224
1.2
0.7
0.5
81
7220
25000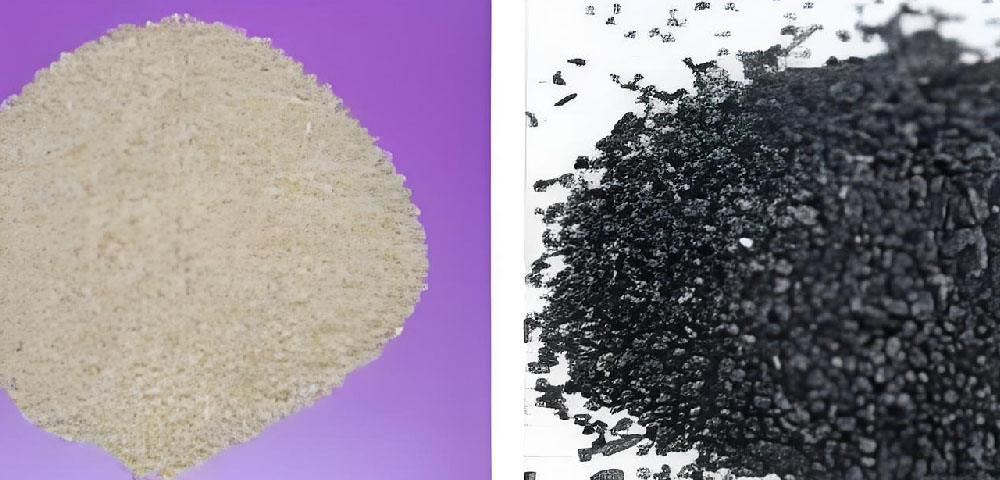 Filter media
The filtration effect of media filter is good and it doesn't need to be closed down to backwash the machine, so the operating price is low.
---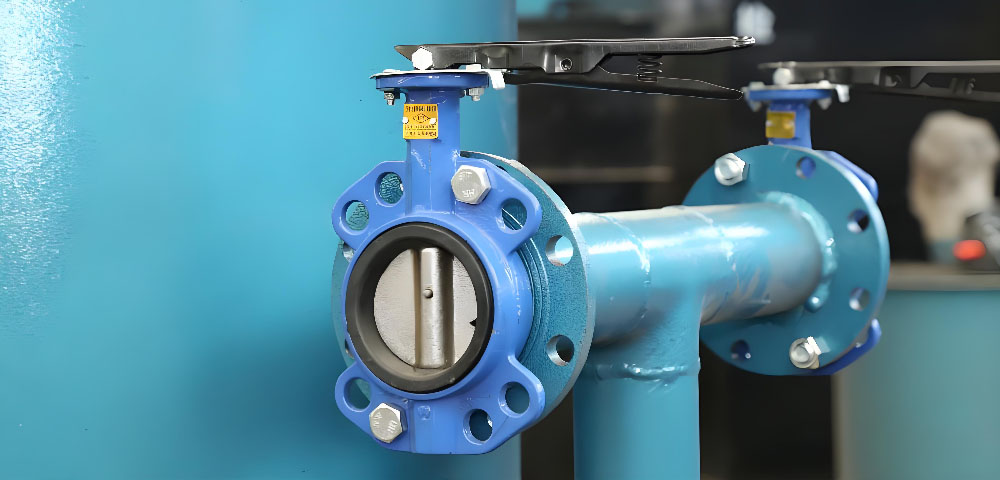 Backwash valve
The backwash valve adopts vertical pipeline pump, so it runs smoothly and the vibration noise while operating is low.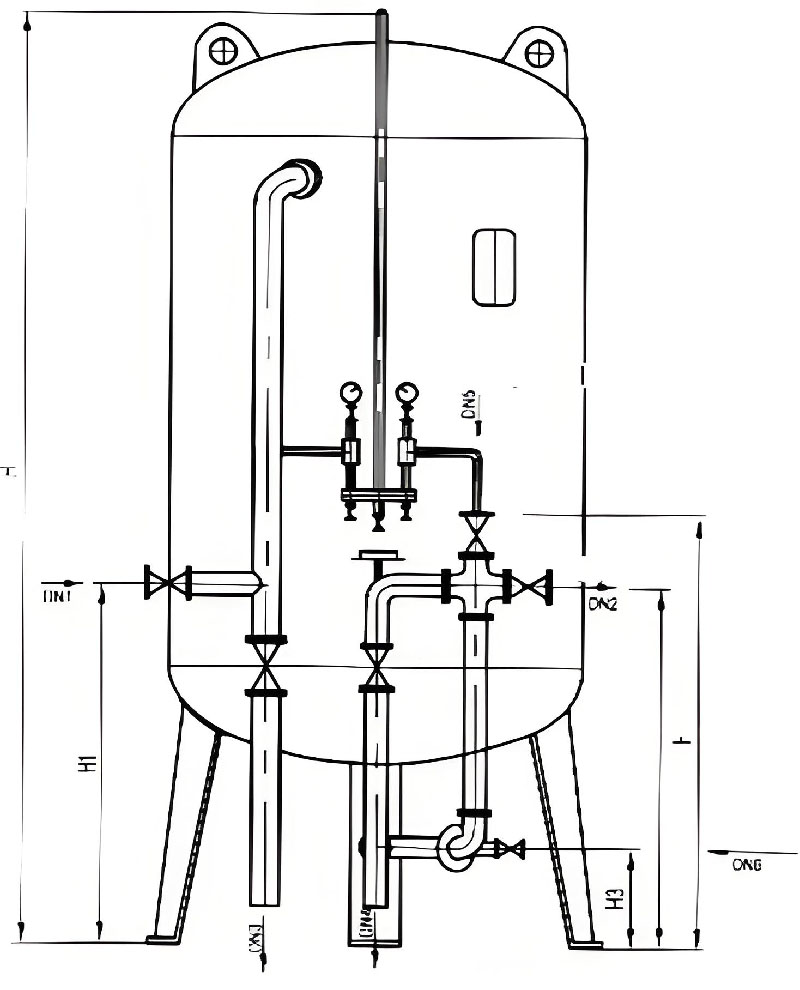 The media filter is a pressure filter. With the refined quartz sand/active carbon/fiber ball filter material, the suspended matters and bonded colloidal particles in the sewage can be removed, thus reducing the turbidity of the water.
We are a trusted manufacturer of wastewater treatment equipment and have been constructing complete wastewater treatment plants with over 13 years of experience. We have provided complete sewage and wastewater treatment solutions for industrial and municipal applications. We can configure the plant with the right machines to meet customer requirements. Here are some examples of our wastewater treatment solutions. Whether you need sewage and wastewater machines or plants, we have the capability to provide custom products for you.